André Cohen named as president of Coach China
The American brand Coach has entrusted its Chinese subsidiary to André Cohen, who had been senior vice-president of Coach International since February 2008. He will take up the new position in June.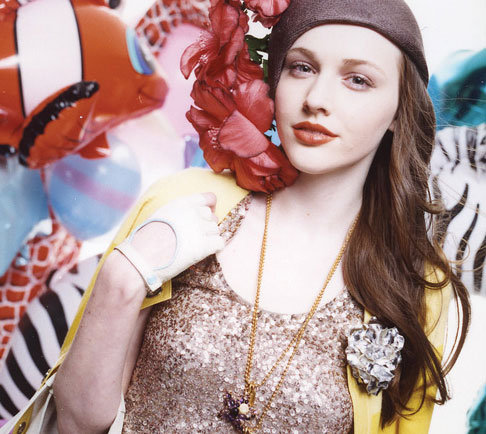 Coach Spring-Summer 2009
Based in Hong Kong, he will oversee the direction, development and execution of the brand's expansion strategy in China and will report to Victor Luis, CEO of Coach China and Japan. "Coach is a brand which is going to become a market leader for bags and accessories in China", declared André Cohen, an old hand in the Asia-Pacific region. Before joining the Coach group he spent ten years at
Timberland
as head of Asian development, and before that worked in managerial positions for
Swatch Group
and
LVMH
in Asia.
"We are very happy that André is taking the reins of our Chinese team", said Ian Bickley, president of Coach International. "He will concentrate on brand development, distribution models and will be responsible for the region's management, positioning us to reach our objective of $250 million in retail sales and a market share of 10% in the next five years".
Recently, the Coach group has acquired multiple points of sale in China. It now has twenty-six sites in the region, comprising of eight in Hong Kong, two in Macao and sixteen on the mainland. In the People's Republic, four can be found in Shanghai and another four in Beijing. The American group has made it known that they wish to open a further fifty boutiques in the next five years.

By Jonathan Fulwell (Source: Emilie-Alice Fabrizi)
Copyright © 2023 FashionNetwork.com All rights reserved.