China to expand channels for grains, cotton imports
Published
today
Mar 9, 2011
BEIJING, March 7 | Mon Mar 7, 2011 - China will try to expand channels where it imports grains and cotton so as to meet rising demand in the world's largest consumer of many farm products.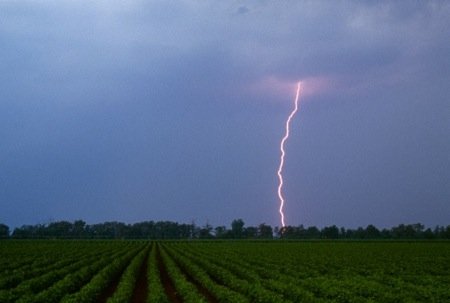 Cotton fields
In a statement before a news conference at China's annual session of parliament, the commerce ministry did not elaborate specifically on which countries or grains.
China is already the world's top buyer of soy and cotton while the United States is the major supplier of the two commodities.
China last year expanded cotton imports from India and Uzbekistan while it is talking to Argentina on the option of corn imports.
(Reporting by Liangi Chiang and Koh Gui Qing; Editing by Jacqueline Wong)
© Thomson Reuters 2019 All rights reserved.