Court approves Goody's reorganization plan
By Emily Chasan
NEW YORK, Oct 7 (Reuters) - A U.S. judge on Tuesday approved the reorganization plan of apparel retailer Goody's Family Clothing, paving the way for it to emerge from bankruptcy, the company said.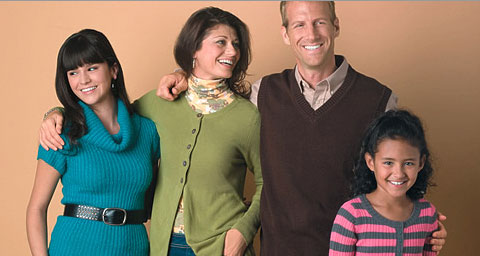 www.shopgoodys.com
Goody's, which sells moderately priced family apparel, said it expects it will formally exit bankruptcy in 10 days, allowing it to operate under the reorganization plan for the holiday season.
The Knoxville, Tennessee-based retailer filed for bankruptcy protection June 9, saying it was hurt by high gasoline and food prices that have forced consumers to cut back on nonessential purchases.
Under its reorganization plan, Goody's is closing stores to exit certain urban markets and refocus on rural areas in the U.S. South. During the bankruptcy the company hired an agent to conduct liquidation sales at 69 of its more than 350 stores.
The reorganization plan also changes the terms of a loan the company had received from from private equity firms Prentice Capital Management and GMM Capital, which acquired the 55-year-old chain in 2005.
The plan cancels the company's old common stock and swaps certain debts for new shares.
"Our company has made great progress over the past few months," Goody's Chief Executive Paul White said in a statement. "We have created a stronger and more nimble organization that is more effectively positioned." (Reporting by Emily Chasan; Editing by Christian Wiessner)
© Thomson Reuters 2023 All rights reserved.