Ingo Wilts leaves Hugo Boss
Ingo Wilts, vice-president of Boss Black, Boss Selection and Boss Green, will leave Hugo Boss in the summer. This news was confirmed to FashionMag.com by the German group.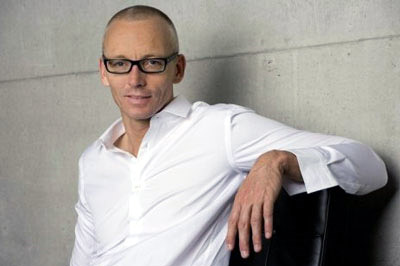 Ingo Wilts
The group, though not providing precise reasons for his departure, expressed its "sincere thanks to Ingo Wilts for his years of commitment and work and wish him the best for his future professional and personal projects".
Ingo Wilts, who became creative director of Boss Black in 2005, is leaving Hugo Boss at 43 years old after working there for thirteen years. The name of his successor will be revealed in the near future.

By Jonathan Fulwell (Source: Sarah Ahssen)
Copyright © 2023 FashionNetwork.com All rights reserved.