Rich get richer despite credit crunch
LONDON (Reuters) - Britain's rich are getting richer despite the global credit crunch and are now worth more than 400 billion pounds.
The Sunday Times said the collective worth of the top 1,000 in its annual Rich List rose 53 billion pounds in the past 12 months to 412.8 billion.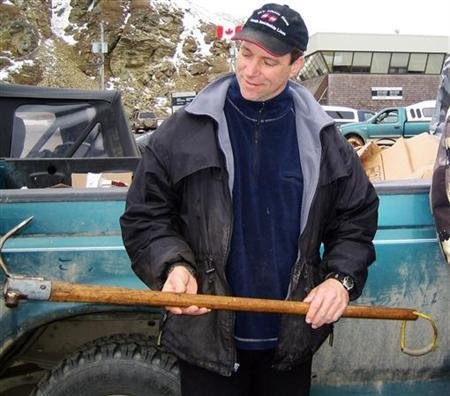 The fortune owned by Indian steel magnate Lakshmi Mittal and his family grew 8.4 billion to 27.7 billion thanks to booming demand for steel. They top the list for the fourth consecutive year.
Second comes Russian oil tycoon Roman Abramovich, the owner of Chelsea football club, whose coffers expanded by 900 million pounds to 11.7 billion. Although neither man is British they are resident in the country.
In third place is the Duke of Westminster whose property portfolio, much of it in the most select areas of London, stands at an unchanged 7 billion pounds.
There are signs, however, that the credit crunch and an economic slowdown is taking its toll. Islamic art and property mogul David Khalili saw his fortune slashed 3.3 billion pounds to 2.5 billion and the worth of fashion retailer Philip Green dropped 570 million pounds to 4.3 billion.
The Sunday Times said 762 of the richest 1,000 people were self-made millionaires with land and property being the largest single source of their wealth.
Harry Potter creator JK Rowling's fortune was put at 560 million pounds after 545 million a year ago, making her yet again Britain's richest author.
The newspaper put Paul McCartney's wealth at 500 million pounds, close to the 400 million calculated by the judge in his acrimonious divorce this year from Heather Mills, but well short of the 800 million she said he was worth.
© Thomson Reuters 2023 All rights reserved.