Zimbabwe minister says UK bribing African leaders
HARARE (Reuters) - A Zimbabwean government minister accused Prime Minister Gordon Brown on Friday of trying to bribe African leader to condemn the southern African country's presidential run-off election.
"True to fashion, Prime Minister Gordon Brown is going back to the old habit of divide and rule," Science and Technology Minister Olivia Muchena, one of President Robert Mugabe's campaign co-ordinators, said on state television.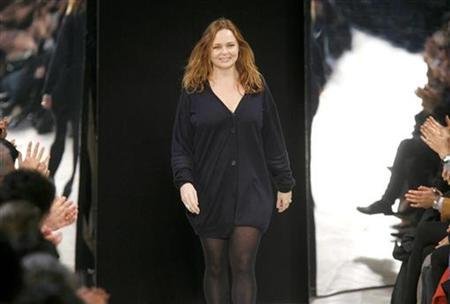 "We note with concern the attempt to bribe and coerce African leaders to speak against the results of the presidential run-off before they are even held on the 27th of June."
(Reporting by Cris Chinaka)
© Thomson Reuters 2023 All rights reserved.