Adidas plans debut euro bond
LONDON, July 3 (Reuters) - German sportswear maker Adidas (ADSG.DE) plans to sell a debut euro bond, IFR reported on Friday 3 July.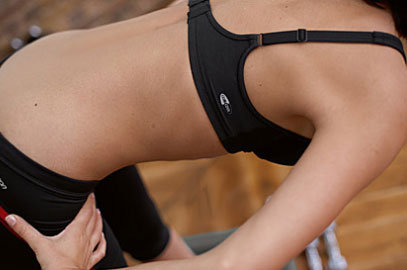 Adidas "Me, Myself", Climacool collection - Photo: www.adidas.com
The bond will be managed by BNP Paribas and Deutsche Bank and will have an intermediate maturity, said IFR Markets, a Thomson Reuters online news and market analysis service. (Reporting by Natalie Harrison; Editing by Dan Lalor)
© Thomson Reuters 2023 All rights reserved.