Adidas plans to cut 3.4 pct of Reebok workforce
FRANKFURT, Jan 15 (Reuters) - Adidas AG (ADSG.DE), the world's No. 2 sports goods maker, plans to cut 300 jobs at its Reebok brand in North and South America in light of the economic downturn.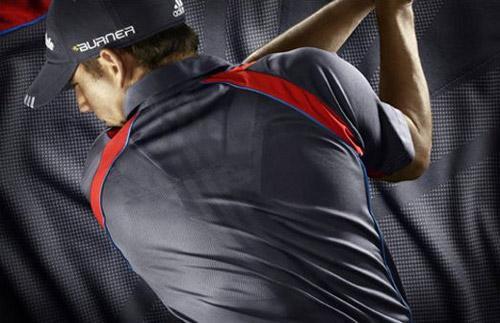 Adidas Climat Proof campaign 2008
"This was an inevitable step on our way to making the Reebok organization leaner, more flexible and more profitable to be prepared for future challenges - in particular in the light of the current economic climate," Adidas said in a statement.
Adidas announced on Monday it would trim 70 out of 1,500 employees at its golf brand TaylorMade.
Adidas bought Reebok in 2006 to complement its strength in classic sportswear such as soccer boots and to step up its fight against Nike (NKE.N), the world's largest athletic shoe and clothing maker.
Slowing demand in the U.S. market has been troubling Adidas and its peers for some months and Reebok posted a 15 percent drop in third-quarter sales last year. It is due to report full-year results on March 4.
Nike, the U.S. industry bellwether, is also feeling the pinch, recording second-quarter sales growth in all regions except the United States, where revenue fell 1 percent.
Adidas' local rival Puma (PUMG.DE), owned by French retailer and Gucci owner PPR (PTRP.PA), does not plan any job cuts in the United States so far, a spokeswoman said.
Adidas Chief Executive Herbert Hainer told journalists on a conference call in November that his company was "clearly disappointed" with Reebok's performance at the time and he was confident the challenges Reebok was facing would be mainly resolved by March 2009.
Despite the cuts, Adidas said it expects the group's workforce to remain unchanged at about 37,000 by the end of 2009 compared with end-2008 and ruled out job cuts in Germany. (Reporting by Eva Kuehnen; Editing by David Cowell)
© Thomson Reuters 2023 All rights reserved.