Burberry serves notice to end InterParfums deal
Luxury brand Burberry said it has served notice of its intention to end its fragrance and beauty products licence agreement with InterParfums at the end of the year, though talks with the French company continue.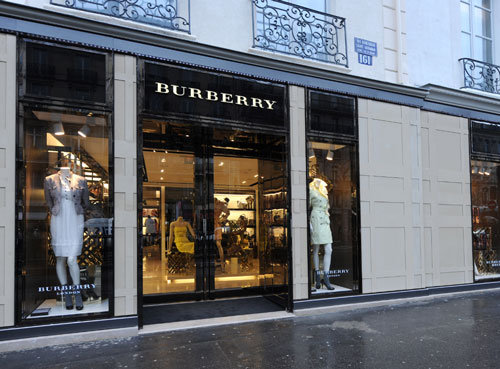 Photo: Pixel Formula
"To maintain flexibility in pursuing its objective to develop fully this business in the future, Burberry has served notice of its intention to terminate the licence agreement with effect from December 31 2012," Burberry said on Tuesday.
It said upon termination Burberry would pay InterParfums approximately 181 million euros (141.55 million pounds)
However, Burberry also said discussions with InterParfums were continuing, adding their outcome "is uncertain".
Burberry and InterParfums, the exclusive worldwide license for Burberry fragrance and beauty products, have been in talks since last December regarding the potential establishment of a new operating model for the Burberry fragrance and beauty business.
© Thomson Reuters 2023 All rights reserved.