J.Lo tops list of most influential Hispanics
NEW YORK, Jan 4 (Reuters Life) - She's an actor, singer, clothes designer with her own fragrance, and now Jennifer Lopez can add another title to her list -- the most influential Hispanic entertainer in America.
New York-born Lopez tops the entertainment section of People en Espanol's list of "100 Most Influential Hispanics" in its February issue which pays tribute to Hispanics who have had an impact on their communities.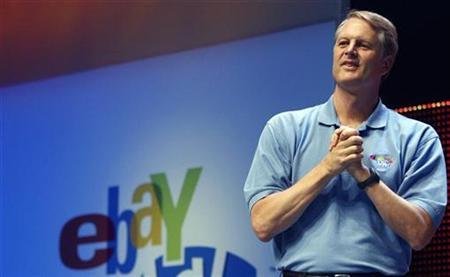 "Being an example to others is a big part of my work," Lopez told the magazine.
"It excites me to think that I could be capable of changing opinions, or of making people laugh or cry. It's a beautiful facet of the work that we do."
Lopez, 37, who was born and raised in the Bronx, hinted she may be ready to start a family of her own.
"I come from a strong family, so of course I want to have one. But I also have my own family: my immediate family, my husband (singer Marc Anthony), and his children. I am a part of all this. In this sense, I am very fortunate."
Anthony, who did not make the list, and Lopez, who has been listed as the richest Latin American in Hollywood by Forbes magazine, have been married since 2004.
The list of influential Hispanics also includes fellow singers Shakira, Carlos Santana, Julio Iglesias, Gloria and Emilio Estefan, Ricky Martin, and actors Antonio Banderas, Eva Longoria and Salma Hayek.
Alejandro Gonzalez Inarritu, the director of possible Oscar contender "Babel" headed the list for leading Hispanics in culture and the arts while U.S. Attorney General Alberto Gonzales headed the politics and public affairs list.
Also on the politics list was Venezuelan president Hugo Chavez and ailing Cuban leader Fidel Castro.
© Thomson Reuters 2023 All rights reserved.