Joe Bloggs founder quits Legendary Investments
LONDON, April 17 (Reuters) - Fashion entrepreneur Shami Ahmed has stepped down as chairman and chief executive of his investment firm, Legendary Investments (LEGL.L), with immediate effect, the company said on Friday 17 April.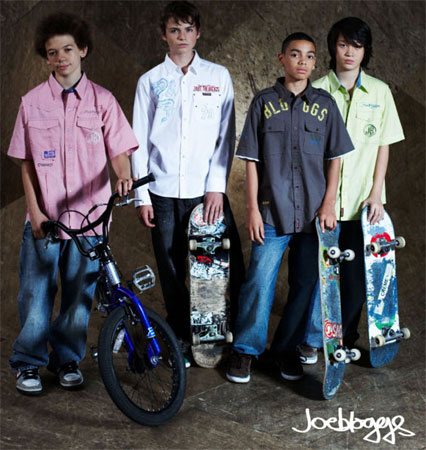 Joe Bloggs Summer 2009
Shares in Legendary Investments have been suspended since last November following the collapse of its broker, Echelon Wealth Management.
Legendary had the bulk of its cash reserves, about £600,000, tied up in a trading account with the broker and admitted at the time it could not say when or if the funds would be recoverable.
Ahmed, founder of the Joe Bloggs clothing empire, will be replaced by Gavin Preston, who has a background in running private businesses in the fine wine and share trading sectors.
Legendary said Preston's appointment would "facilitate the company's intention to pursue future investment opportunities".
(Reporting by Matt Scuffham; editing by Simon Jessop)
© Thomson Reuters 2023 All rights reserved.