New Look's Wrigley relinquishes exec duties
LONDON, April 7 (Reuters) - British fashion retailer New Look on Tuesday 7 April said Phil Wrigley had relinquished his executive duties and become non-executive chairman at the value clothing chain.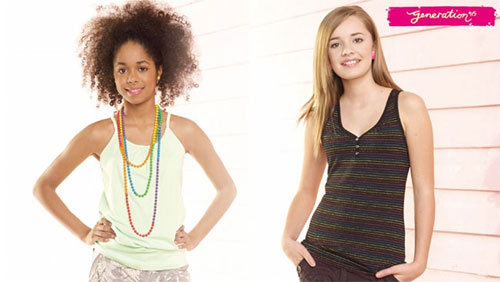 New Look Teen Spring 2009
Wrigley moved up from chief executive to executive chairman of New Look last April when Carl McPhail -- who will remain in his current position -- was promoted to chief executive.
"It is a sign of the great strength of the business and the management team that I have been able to make this move," Wrigley said in a statement.
"Since his appointment as CEO in April 2008, Carl has led the business well and put together a team that has enabled New Look to prosper and gain market share, despite the challenging economic conditions." (Reporting by Rhys Jones; Editing by Hans Peters)
© Thomson Reuters 2023 All rights reserved.