Revlon 4th-qtr sales fall
Cosmetics maker Revlon Inc posted lower quarterly sales, hurt by an increase in promotions offered to lure U.S. shoppers to buy its namesake cosmetics brand.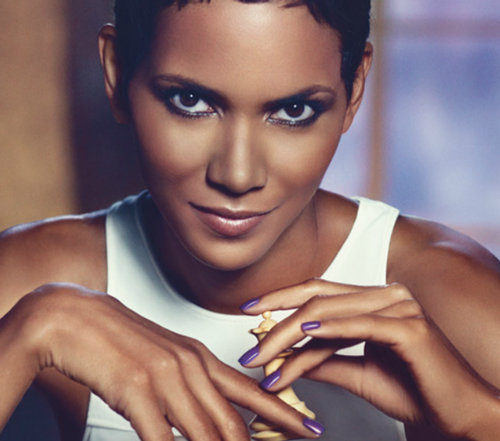 Revlon ad
The company, which competes with L'Oreal, Estee Lauder Cos Inc and Elizabeth Arden Inc, said U.S. revenue in the fourth quarter fell 5 percent to $191.6 million, mainly on lower sales of Revlon color cosmetics.
Revlon, which also sells its products under the Charlie, Almay and Mitchum brands, set aside more money for taxes, denting profit.
Fourth-quarter net income fell to $36.4 million, or 70 cents a share, from $296.2 million, or $5.66 a share, last year.
Revenue decreased 2.5 percent to $359.8 million.
Shares of the New York-based Revlon closed at $15.92 on Thursday on the New York Stock Exchange. (Reporting by Ranjita Ganesan in Bangalore; Editing by Don Sebastian)
© Thomson Reuters 2023 All rights reserved.